Here you'll find some examples of the translations that we have produced in a number of different spheres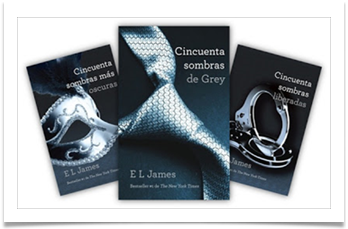 Literary translations

Here is a list of the best known books that we have translated in recent years for different publishers, such as Edicions 62, Random-House, Planeta, RBA Libros, Roca Editorial, etc.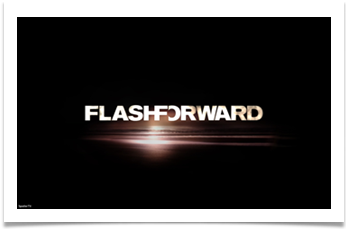 Audiovisual translations

And here is a list of the audiovisual translations for which we have done the dubbing, subtitle editing or audio-descriptions for different films and televisions series, such as Madagascar 3, Kung Fu Panda 2, Justified, The Good Guys, Cougar Town , Shrek 2 and Shrek 4, How to Train your Dragon, among a wide range of other titles.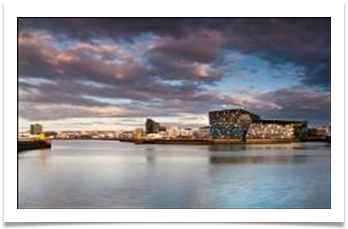 Technical translations

We are specialists in the field of technical translations, from a variety of different sectors, including architecture, medicine, aeronautics and legal documents, among others. We also offer our clients the possibility of using computer-assisted translation software, such as TRADOS.


---
© 2013 Littera Traductors Online - All rights reserved ®